First COVID-19 Vaccine: Present Status Of Potential COVID-19 Vaccines
Good news about potential COVID-19 vaccines have started pouring in from different regions after 2,58,344 deaths and 3.66 million positive cases. But it is the US and Italy that witnessed massive destruction of human life due to the virus infection. And it is surprising to know that these two countries claim to have the best healthcare facilities in the world.
Status of potential COVID-19 vaccines
• The first good news is coming from Italy that claims to have developed a vaccine for COVID-19. Presently the vaccine is in the most advance stage of trial in the Spallanzani Hospital in Rome. This vaccine neutralizes SARS-CoV-2 virus in human cells.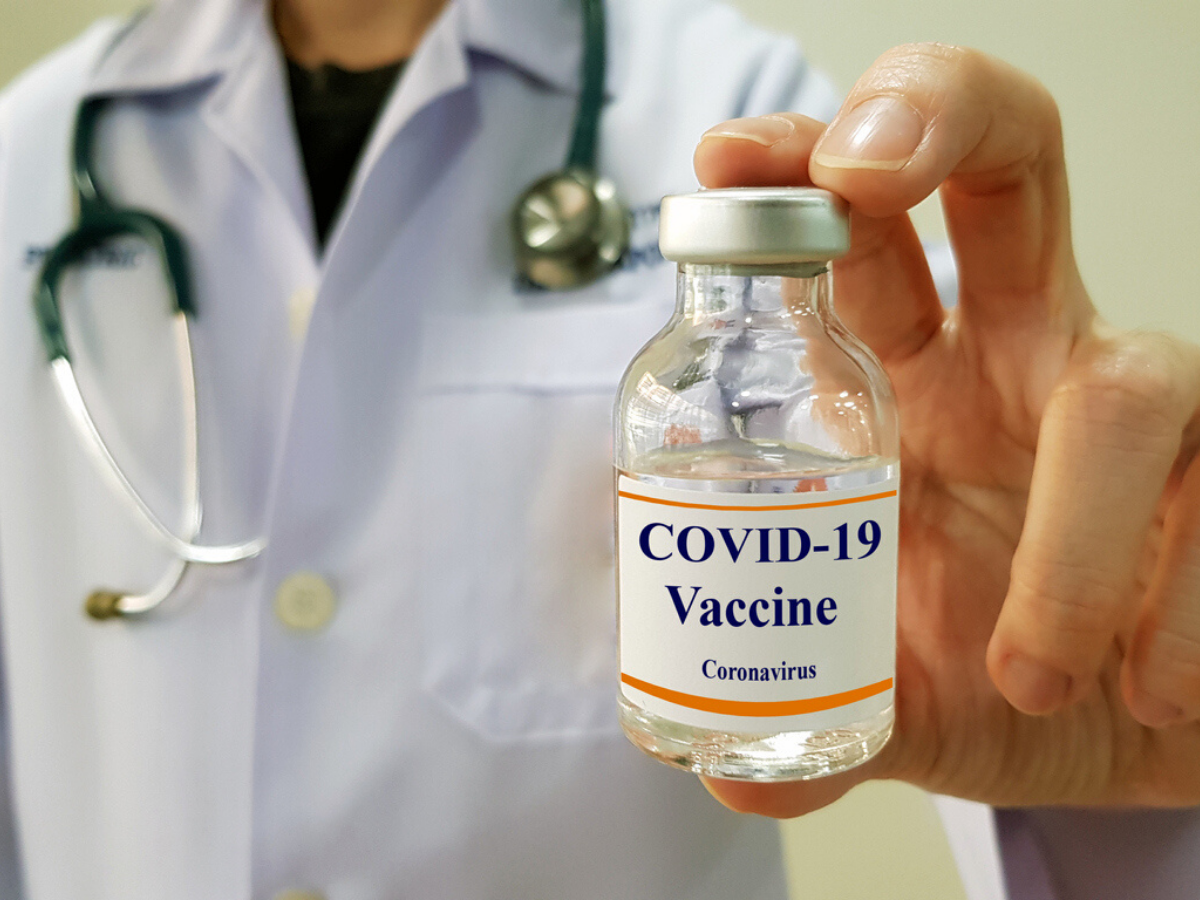 • A day before, Israeli Defense Minister also announced a breakthrough in developing COVID-19 vaccine by Israel's Institute for Biological Research (BIR). He said that BIR had developed a monoclonal neutralizing antibody to combat novel coronavirus.
• Jenner Institute in Oxford University is working on a potential vaccine – ChAdOx1 nCoV-19. Clinical trial on human volunteers has started on April 23. The vaccine contains a strain of common cold virus and the scientists have taken the genetic material of novel coronavirus to make the vaccine work.
• India is experimenting with plasma therapy that provides passive immunity to COVID-19 patients. Plasma from the blood of a patient recovered from coronavirus infection is taken for treatment. The seriously ill patients are provided the therapy and it is showing good signs. But India is yet to announce any breakthrough in plasma therapy because it carries the risk of life-threatening transfusion related complications.
• US President Donald Trump rightly said that Hydroxychloroquine (HCQ) can be a game changer in the fight against COVID-19. HCQ successfully inhibited SARX-CoV-2 infection but it's prolonged use could result in poisoning.
• SMS Hospital of Jaipur, India effectively treated two Italian patients with the HIV-drug combo (lopinavir and ritonavir). Soon after, a British national was cured with the same drug in India. But this combo failed to pass clinical trials in China.
• In US, two pharma companies – Pfizer and BioNtech – have joined hands to start clinical trials of their BNT162 vaccine program. The vaccine enters the human cell and tells the cells to build a spike protein without getting sick.
• In India, different pharma companies are working on more than 30 potential vaccines for COVID-19. And a few of these vaccines are ready for clinical trials. It is to be noted that Serum Institute of India in Pune is the largest vaccine maker of the world. It produces 60% of world's total vaccines.
Source: https://bit.ly/2L5323Y