Highlights of Netfilx's March offerings include Ozark whose season two was aired 18 months back. Also, the Jason Bateman-starring money-laundering drama will return for the third season in March.
More from Netflix in March
Netflix has lined hit shows for the month of March. The sixth season of hit US police comedy Brooklyn Nine-Nine will be aired. Also, there are new shows waiting to be released. The English Game – the Downtown Abbey creator Julian Fellowes's football drama – will start in March.
The Letter for the King – a fantasy series – is starting in March. Also, there is biographical mini-series – Self Made: Inspired by the Life of Madam CJ Walker – for the viewers. The series features Octavia Spencer and Tiffany Haddish.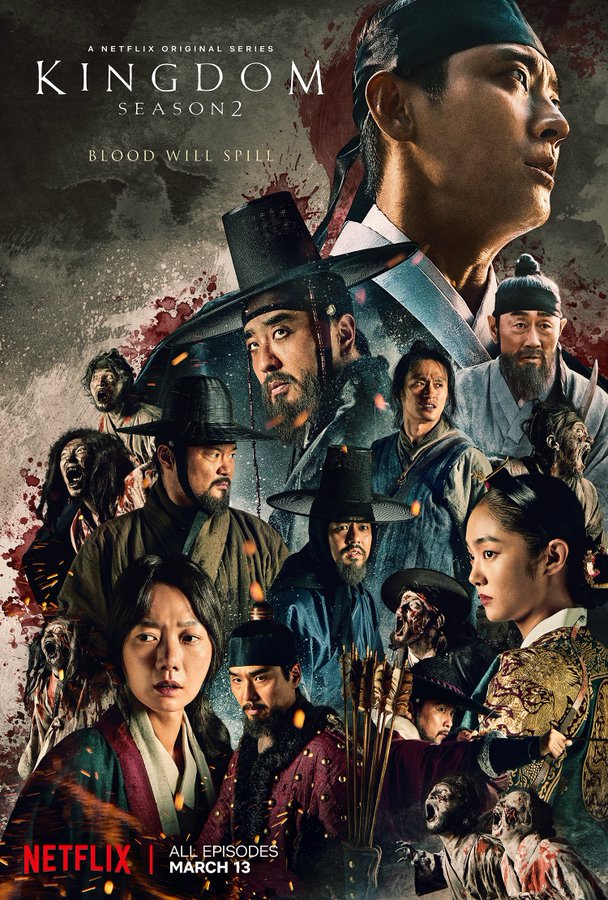 Netflix movies in March
Spenser Confidentialis the must watch movie for Netflix subscribers. It is the latest collaboration between Mark Wahlberg and Deepwater Horizon director Peter Berg. Also, there is A Quiet Place – the 2018 horror hit – in the line. The best of March cinema on Netflix also includes Spirited Away and Princess Mononoke. These are the best from the next batch of … Read the rest