Forbes Lists Akshay Kumar As 52nd Highest Paying Celebrity Of The World
Forbes 2020 list of World's Highest-Paid Celebrities has Akshay Kumar at 52nd position. And it is a coincident that the Bollywood Khiladi is only 52-year old. Also, he is the only Indian actor to be featured in that prestigious list.
Akshay Kumar in Forbes list
Achieving numbers isn't a big deal for the Khiladi actor as he has done pretty well on box office numbers and hits. But featuring in the prestigious list of Forbes is no less than a feat for even the most successful actor of Hollywood. And Akshay Kumar beat even Will Smith, Jennifer Lopez and Rihanna in Forbes list.
With earnings of 48.5 million dollars, Akshay Kumar has become the real Khiladi of Bollywood. Also, he accepts that he came to Bollywood with the only intention of making quick money and that the still desires to make more money.
Akshay Kumar wants to make money
The Khiladi made startling revelation about his money-making plans while talking to Forbes. He detailed his humble debut in Bollywood and becoming a star chased by producers and directors. He said that he only wanted to make more money in Bollywood.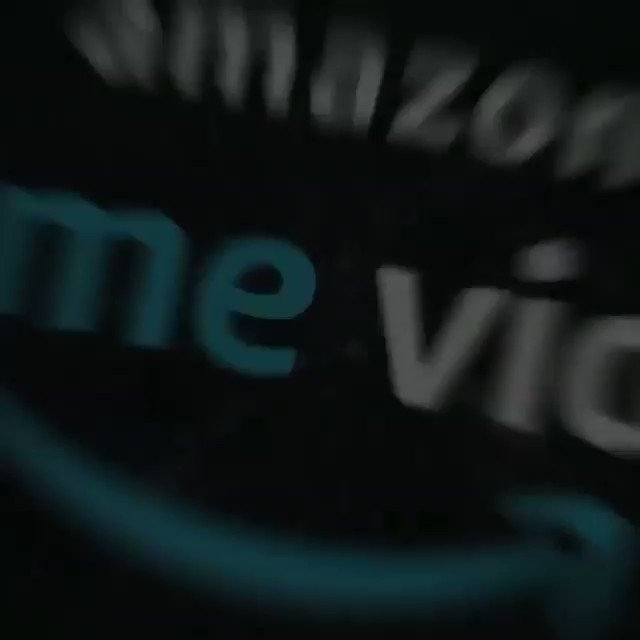 He said that when he made his first 10 crore rupees, he thought of making 100 crores and then more. There was no stopping for the actor. But he is also a good Samaritan. Akshay Kumar is always at the forefront whenever the country needs him. Whether it is fight against terrorism or COVID-19, he is always ahead and ready to help.
Source: https://bit.ly/2Btx13Z