WhatsApp allows sending messages to phone numbers saved in the Contact Book of your phone. But it doesn't mean that you can't message to the numbers outside of your contact list. There are many third-party apps that make WhatsApp to send messages to any phone number in the world.
Send WhatsApp messages without adding phone numbers
There are two ways to send WhatsApp messages to phone numbers without adding them in your contact list. But the first one much easier and it works for both the Android and iOS.
Take a Smartphone and open its browser and enter http://wa.me/xxxxxxxxxx, or this link — http://api.whatsapp.com/send?phone=xxxxxxxxxx in the address bar.
Type phone number with country code in xxxxxxxxxx. For example, take +919911111111. Here the first two digits (91) is the country code and the rest of the digits are of the mobile number.
Open the link to access the WhatsApp page with the phone number in the link and a green Message Button.
Tap on the Message Button to access the WhatsApp of the phone number.
Type your message and send without adding that number on your contact list.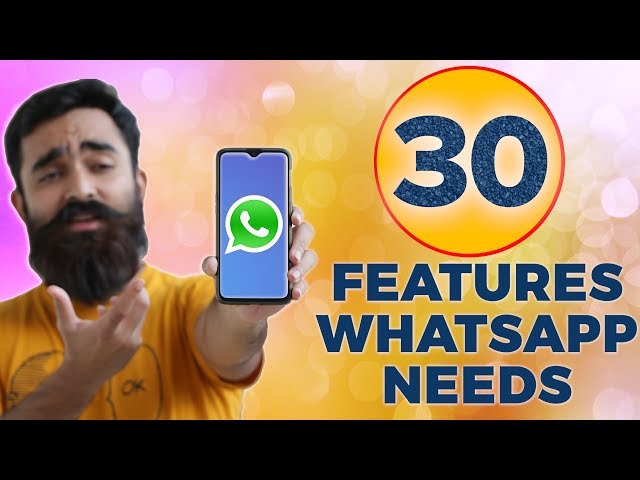 Siri Shortcuts
iPhone … Read the rest