Good news about potential COVID-19 vaccines have started pouring in from different regions after 2,58,344 deaths and 3.66 million positive cases. But it is the US and Italy that witnessed massive destruction of human life due to the virus infection. And it is surprising to know that these two countries claim to have the best healthcare facilities in the world.
Status of potential COVID-19 vaccines
• The first good news is coming from Italy that claims to have developed a vaccine for COVID-19. Presently the vaccine is in the most advance stage of trial in the Spallanzani Hospital in Rome. This vaccine neutralizes SARS-CoV-2 virus in human cells.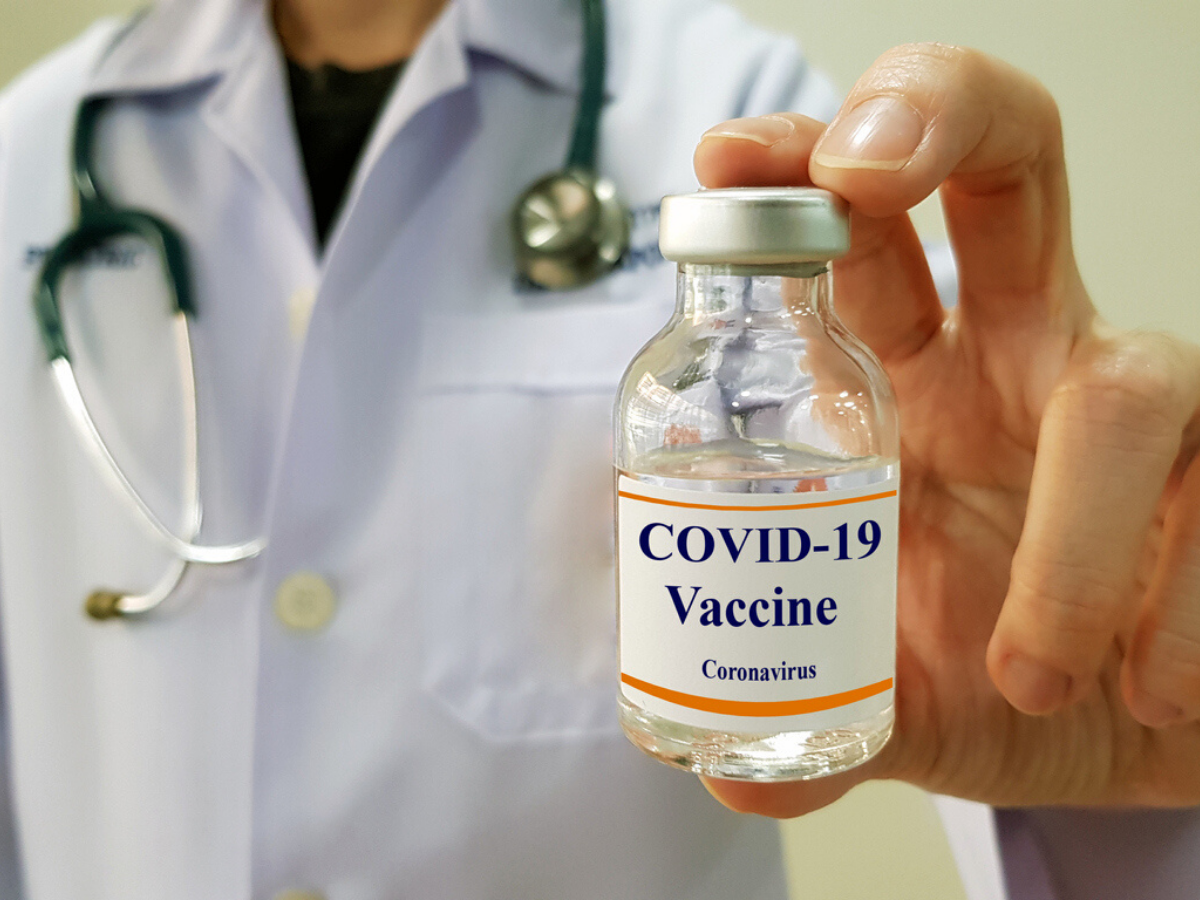 • A day before, Israeli Defense Minister also announced a breakthrough in developing COVID-19 vaccine by Israel's Institute for Biological Research (BIR). He said that BIR had developed a monoclonal neutralizing antibody to combat novel coronavirus.
• Jenner Institute in Oxford University is working on a potential vaccine – ChAdOx1 nCoV-19. Clinical trial on human volunteers has started on April 23. The vaccine contains a strain of common cold virus and the scientists have taken the genetic material of novel coronavirus to … Read the rest